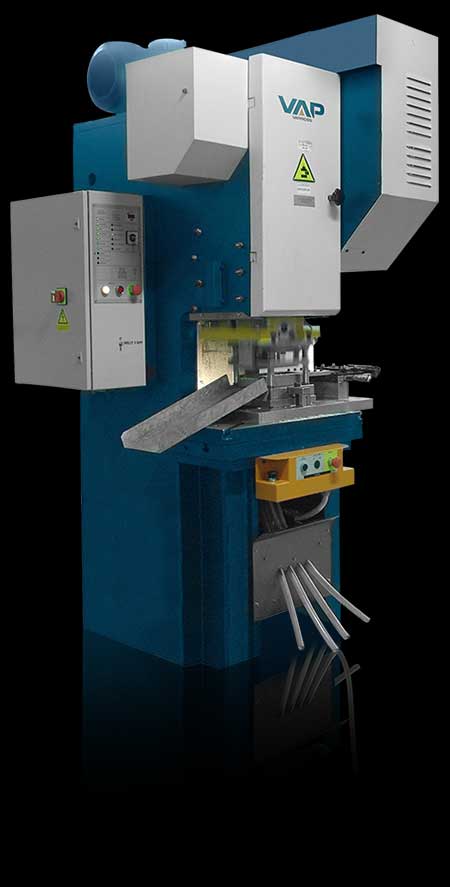 The Plastic Forming Department is equipped with new eccentric presses as well as slightly older hydraulic presses with a pressing force of 60 tonnes. Combined with the designed tools that are executed by the tool department (progressive radius cut dies and multi-row dies, feeders, cutting and tying technological lines), the presses make the production of parts for the automotive and electronics industry possible.
The equipment of the plastic forming department is additionally supplemented by straighteners (strip rolling mills), unwinding drums and washers (for part production).
The accuracy of workpieces manufactured in series is about 0.01 mm, which is particularly important when ensuring the reliability of our units. The production process is constantly monitored via a network computer interfaces at workstations and our precisely defined measurement schedule.
The range of strip width (steel, brass and other, e.g. isostat) varies from 0.1 mm to 1.2 mm.
Sample workpieces:
several types of car drum latches;
casing components (numerous types of lock covers, protective plates);
joints and spring elements (e.g. from beryllium copper);
radiators (aluminium);
security devices, levers.