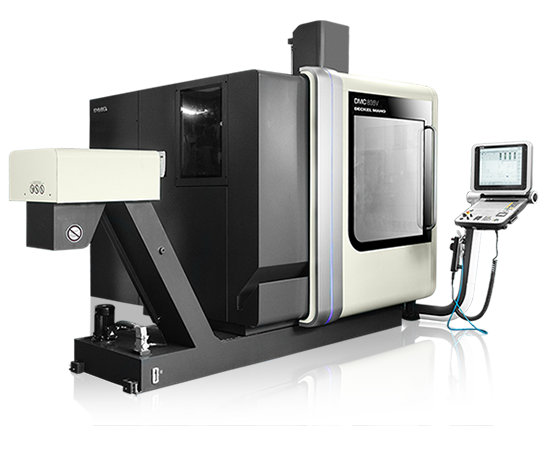 The Tool Department fulfils our clients' orders (by implementing our own or external designs) within the scope of moulds for injecting zamak, aluminium, magnesium and plastic, as well as tools for plastic works.
We also offer machining services (using CNC machines) and ED machining (using die-sinking and wire-cut EDMs).
Our tool department is equipped with:
A CNC milling machine and lath section (milling – maximum dimensions: 1600 mm x 900 mm x 800 mm; lathing – maximum dimensions: ø180 mm x 270 mm);
drilling machine section (wire-cut EDMs – maximum dimensions: 500 mm x 350 mm x 420 mm; die-sinking – 350 mm x 500 mm x 500 mm);
grinder section (maximum dimensions: 1000 mm x 450 mm);
injection mould assembly section (up to 5000 kg);
injection mould repair section.
The tool department also makes structural elements for the electronics industry, mostly using CNC machine tools. The department is equipped with state-of-the-art machine tools delivered by the industry-leading companies such as Agie and DMG. To fulfil an order of the Ministry of National Defence, our company has also developed a station for the calibration of 3000 kN torque wrenches.
We have expanded our machinery stock to include the OKUMA MULTUS U4000 2SW1500, a horizontal machining centre with versatile technological equipment (a self-centring hydraulic steady rest, catcher, lower turret with live tooling, C-axis spindle synchronisation, etc.) and extended technological functions. The most significant ones include:

Hobbing Cut – cutting of splines and gears using hobbing and corner-rounding cutters,
Gear Skiving – a function used for gear skiving,
Helical Cutting – interpolation boring (also for inclined surfaces),
Super NURBS for 5-axis machining.
Maximum turning diameter – φ650 mm
Maximum turning length – φ1500 mm
Diameter of the main spindle bore – φ91 mm
Should you be interested in piece machining with this tool, don't hesitate to contact us.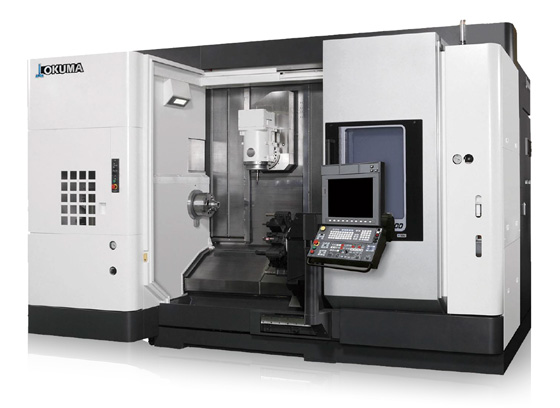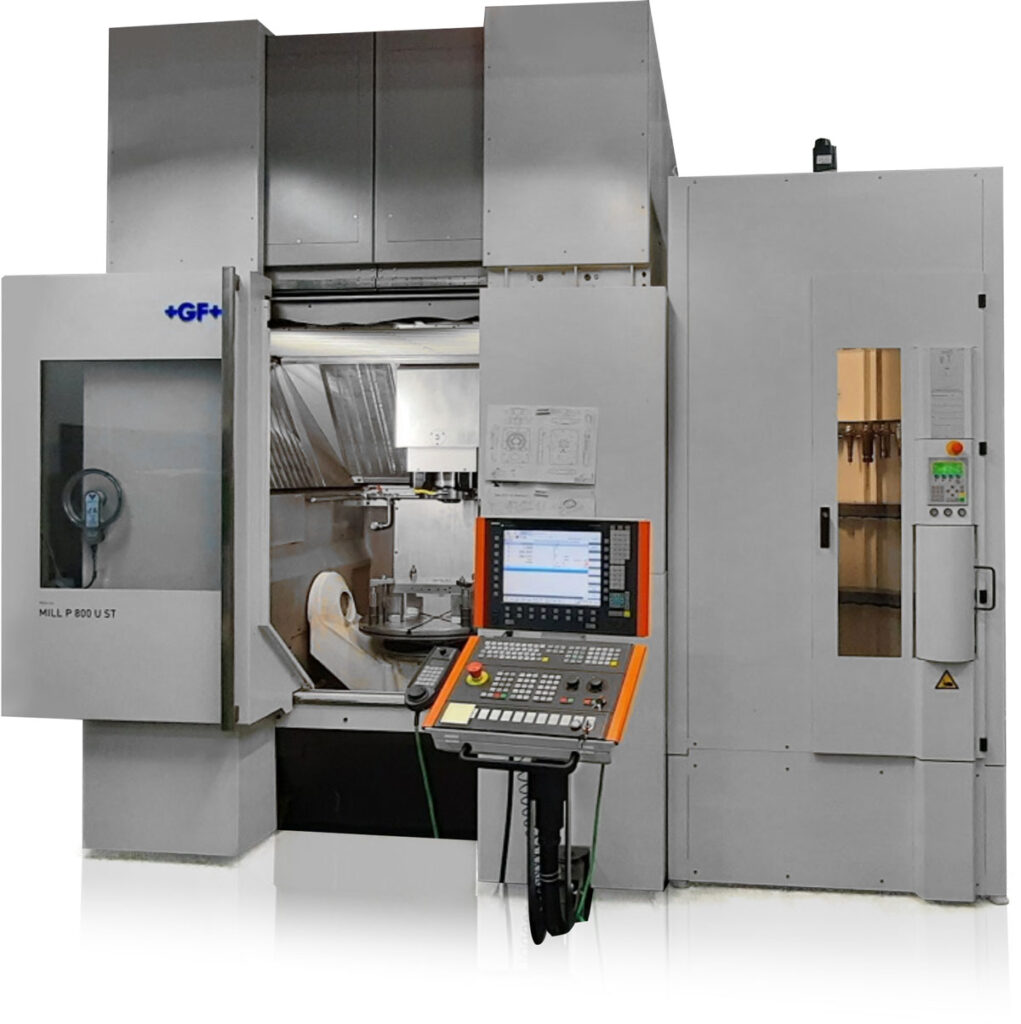 MICRON MILL P800 U ST is a five-axis high-performance machining centre.
The machine features:

a rotary-liftable bench with direct water-cooled drives,
the turning function.
Dimensions of the working space: 800 x 800 x 550 mm.
Maximum load capacity of the bench: 800 kg.
Please contact us if you are interested in machining your details with that machine tool.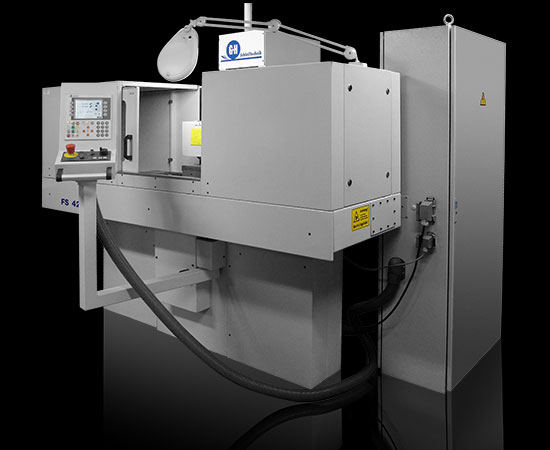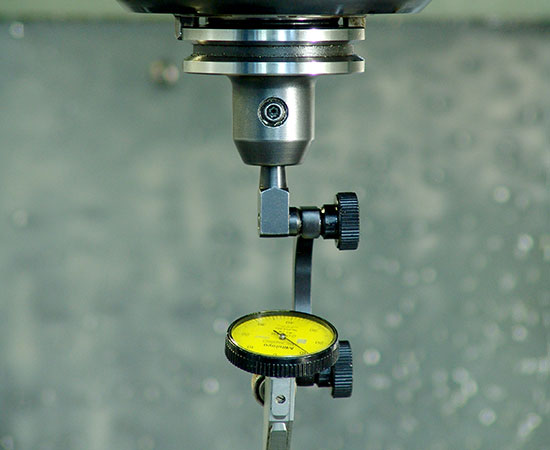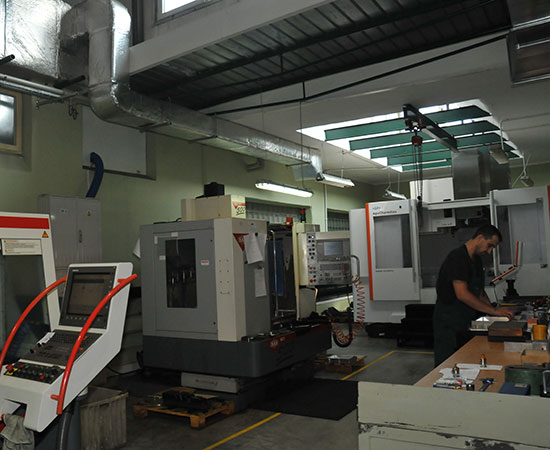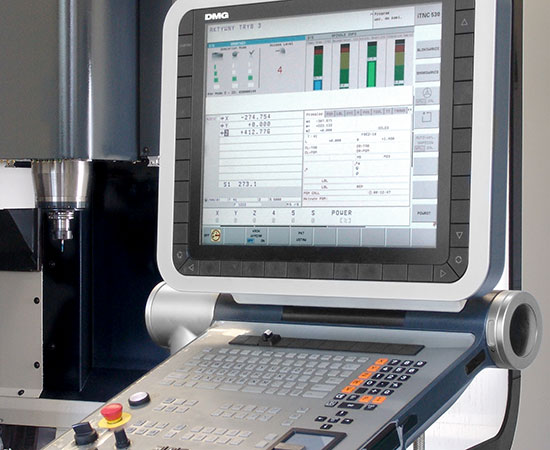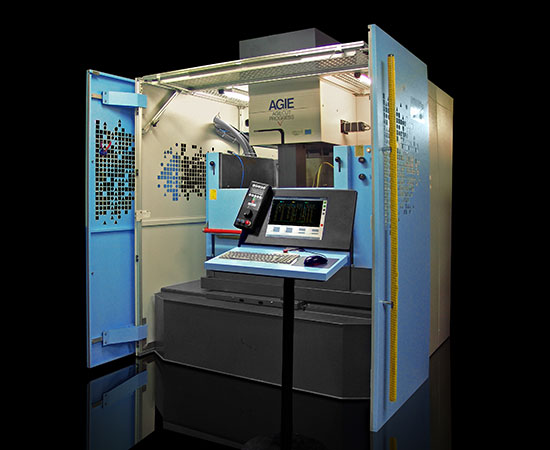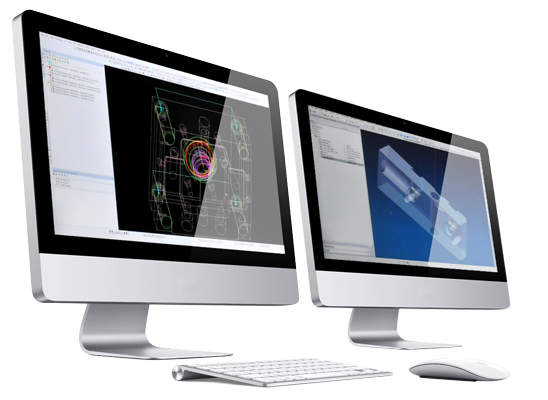 For designing workpieces, injection moulds and programme CNC machining, we use the following CAD/CAM software:
NX;
SolidWorks;
AutoCAD;
Alphacam.
Moulds are analysed and technical studies are conducted using a CAE program for injection simulation, namely SolidWorks Plastics.